Inflatable Bounce Houses Now Open!
Visit our local cinema, family entertainment center, arcade, and bounce houses in Bangor, ME
Destiny awaits. You won't want to miss the cinematic event of the year. #DuneMovie tickets are on sale now at Movie Rocket!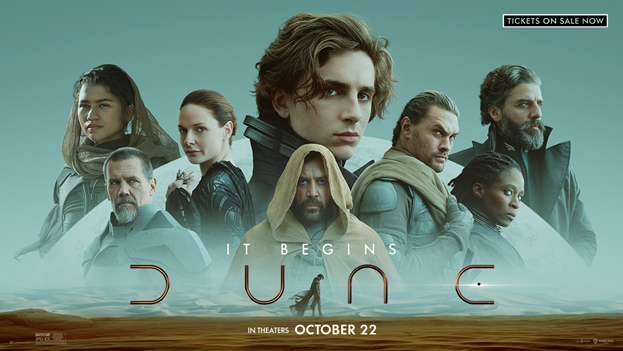 BUY YOUR TICKETS NOW, STARTS PLAYING NOV. 5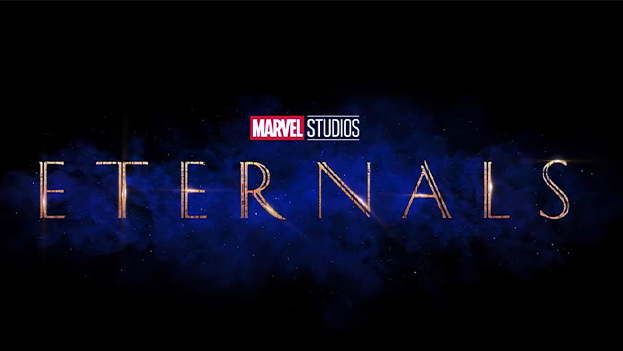 BUY YOUR TICKETS - NOW PLAYING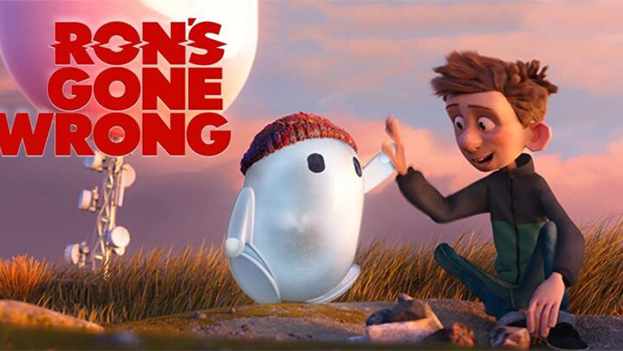 The movie Antlers contains several sequences with flashing lights that may effect those who are susceptible to photosensitive epilepsy or have other photosensitivity's.
Explore the entertainment at Movie Rocket in Bangor, ME
Finding something fun to do doesn't have to break the bank. You can have a blast at an affordable rate when you visit Movie Rocket. We're not just a local cinema, but an entertainment complex with something fun for all ages. Under new local ownership and management, we are transforming our location in Bangor, ME into the go-to spot for a great time.

You can take advantage of our party packages for an upcoming birthday or you can get a group of friends together to play some GellyBall. There's no end to the possibilities. Call 207-941-9419 now with any questions about our activities.

Movie Theater now open 7 days a week
Sun - Thursday 10:45a to 8p
Friday & Saturday 1045a - 10p
*see entertainment pages for game and inflatable hours
Don't ignore the reasons to visit us
Once you see how much there is to enjoy at our local cinema, you won't want to go anywhere else for a great time. You'll want to experience our...
You'll be impressed by our all-new, state-of-the-art sound systems, flooring, new screens and luxury oversized rocker theater chairs.
You'll never be bored when you visit one of the largest arcades in the area to win prizes.
You won't want to play any other shooting game after experiencing this fun and mess-free activity.
You won't want to miss out on planning your birthday party at your favorite local spot.
You'll feel like family when you walk into our locally owned and operated theater as opposed to a corporate chain.